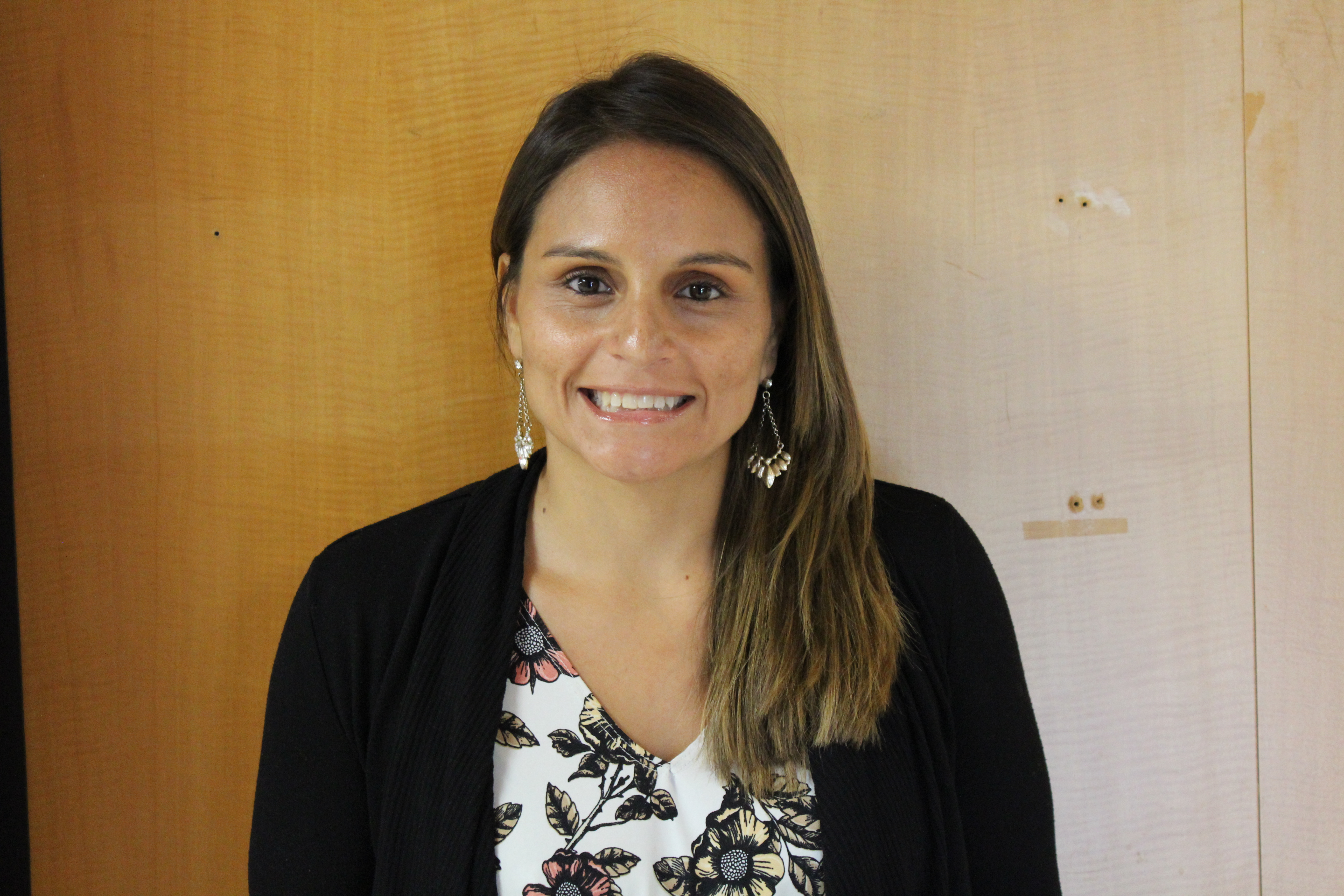 My name is Ana Rodriguez Hozman, and this is my seventh year at Tapestry Public Charter School. My roles have changed over this time period. I am happy to be the ESOL coordinator and Spanish Teacher for 6th and 7th grade.
I am from Colombia and have been in the U.S. for sixteen years. I graduated from Kennesaw State University with a B.S. in Psychology. I have a passion for helping others, especially minorities in need. During my free time, I enjoy running, traveling, and volunteering.
I am looking forward to a great year.