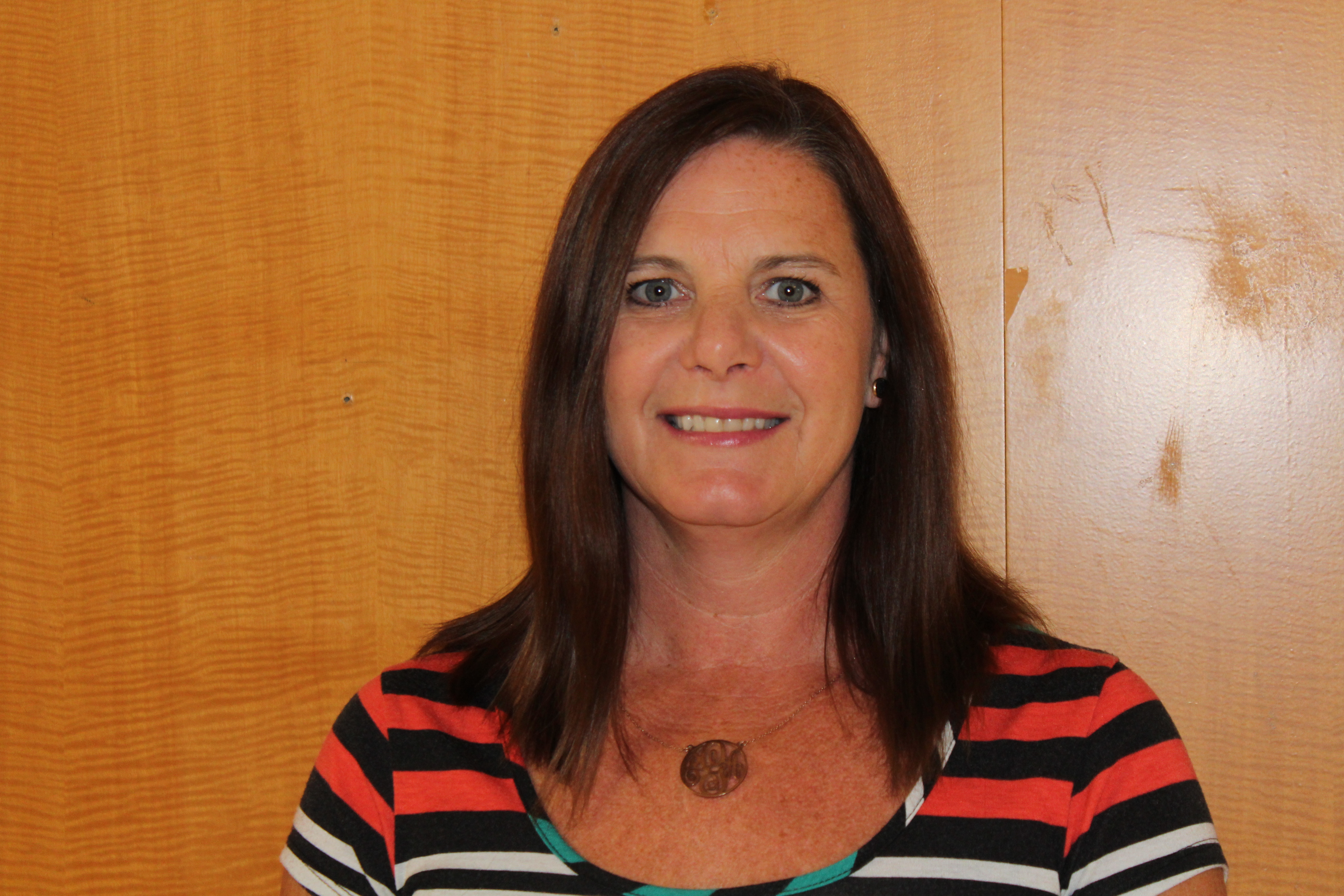 My name is Christie Getchell, and this is my first year teaching high school mathematics at Tapestry. I recently relocated to Atlanta from the Eastern Shore of Maryland. I worked at a charter school in Annapolis, MD for  five years. I was an Assistant Teacher in high school algebra for three years and a Lead Teacher for high school career research and development for two years.
My teaching goal is to provide the students with a warm nurturing academic enriched environment with appropriate accommodations for accessing the curriculum. I have a B.S. in Human Development and Family Studies from Indiana University in Bloomington. I also have a M.A. in Leadership in Teaching with specialization in Special Education from Notre Dame Maryland University in Baltimore.
I have two amazing children. My son is a senior, and my daughter is a sophomore in high school. I also have a wonderful fiance that is a Public Health Advisor at the CDC. In my free time I enjoy kayaking, hiking, cooking, traveling, and yoga.