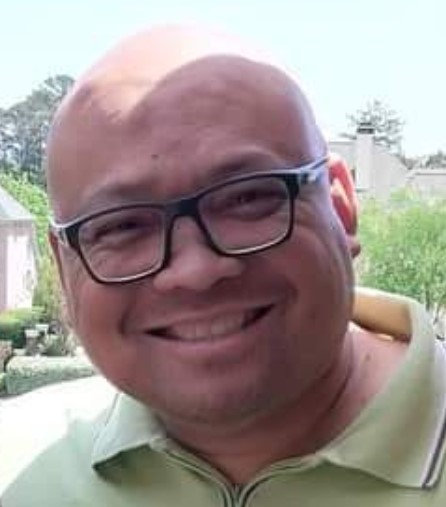 I'm Dennis de Gracia, better known as "Mr. D", and you can find me in the Science Cafe, where I teach Biology, AP Biology, Human Anatomy, Physics, and Forensic Science.
I have a B.A. in Chemistry and Sociology from Emory University and a MBA in Finance and Marketing from Georgia State University. I am also in Beta Gamma Sigma, the national honor society for business school students.
Besides my extensive corporate work experience in IT, I've been a Personal Trainer (American Council on Exercise Certified). In my corporate and fitness career, I have always related "real-world" examples to colleagues and clients, which makes understanding much simpler. I apply the same skill set to my teaching experience.
Cooking is SCIENCE! I've been in the kitchen since elementary school. Ask me about Sous Vide…