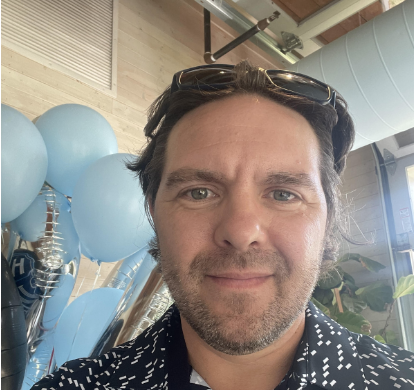 Jamie Prince is an Inclusion Facilitator and a PEERS certified provider for school-based instruction and provides social skills training for our middle and high school students using the PEERS Curriculum. Jamie has 20+ years of working with children, adults, and families in various settings.
Jamie's role as an Inclusion Facilitator is focused on giving students a clear vision of a good life and supporting first steps towards that goal. He seeks to maximize the individual's inclusion and connection with the wider community.
Jamie's commitment to Tapestry has allowed him to create opportunities for friendship, social connection, and education for all students. By doing so, he seeks to increase confidence, social skills, and a presence in the Tapestry community.
Jamie finds deep fulfillment in working with people to improve their emotional health and relationships, so they can reach their potential and have the life they truly want.