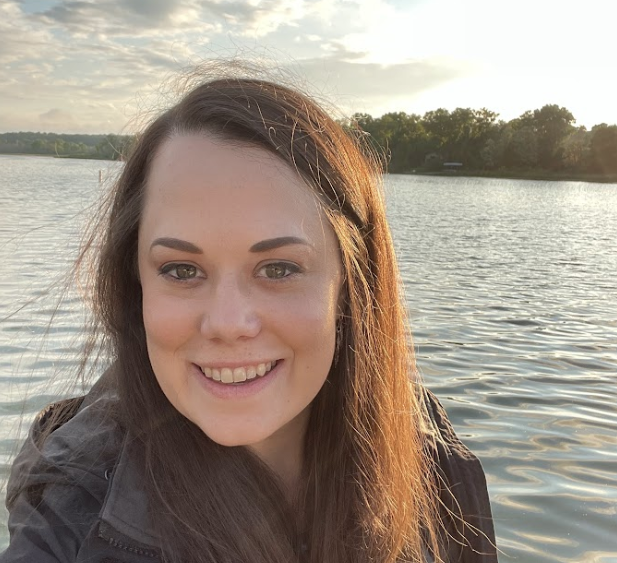 Although a Washington State native, Jessica Champeau spent most of her life in Colorado. She received her B.A. Degree in Psychology with a minor in Fine Art from the University of Colorado, Colorado Springs. Jessica started off the first 6 years in her professional career in Applied Behavioral Analysis with children and young adults along the Autism Spectrum. In this field, she has worked as a job coach, as a community-based therapist, clinically, and later as a Program Coordinator for an after-school program.
Jessica loves working with diverse populations and has been blessed to be able to volunteer in East Africa, Kashmir, India, and Kurdistan, Iraq. Her time teaching and volunteering abroad sparked her interest in becoming an art teacher. 
Jessica began her teaching career at Tapestry in 2019 and fell in love with the profession. So much so that she went back to school and graduated with her Masters in Teaching with an emphasis in Art Education in December 2021 at Piedmont University. 
Art has been with Jessica since she was very young. She has been in various art shows throughout her career. She has worked heavily with charcoal, acrylic paint, airbrush, ink, henna, fabric/sewing, metal work/ jewelry, sculpture, woodworking, bookbinding, and other mixed media approaches. Jessica loves to teach and empower students to express themselves creatively in ways that are unique to them. She is passionate about making real-world connections with her students, challenging students to create with meaning, and showcasing avenues for the arts in the professional world.