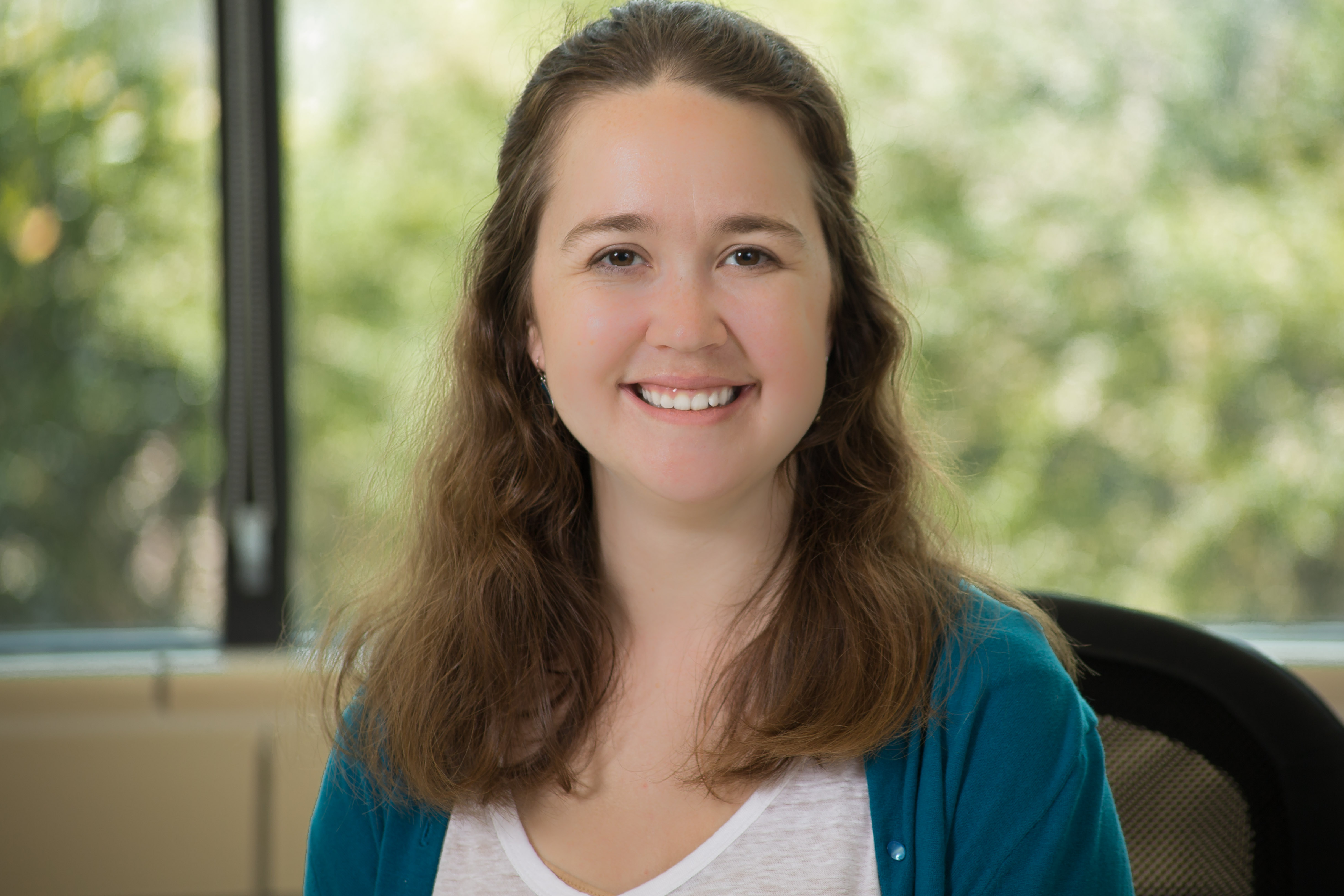 My name is Molly Thomas, and I co-teach 8th grade ELA and Georgia Studies with Ms. Bernardo. I've previously lived and taught in New York, California, and even Beijing! I received my B.A. from Stanford University in International Relations in 2011, and my M.S. in Special Education from Pace University in 2015. My highest educational priority is ensuring that my students are able to effectively communicate their wants, needs, and understandings across all environments and with all people.
In my free time, I enjoy reading fiction and seeing live theater. I especially love Harry Potter, the musical Hamilton, and the Marvel superhero movies.
I'm looking forward to a great year of learning with Tapestry!