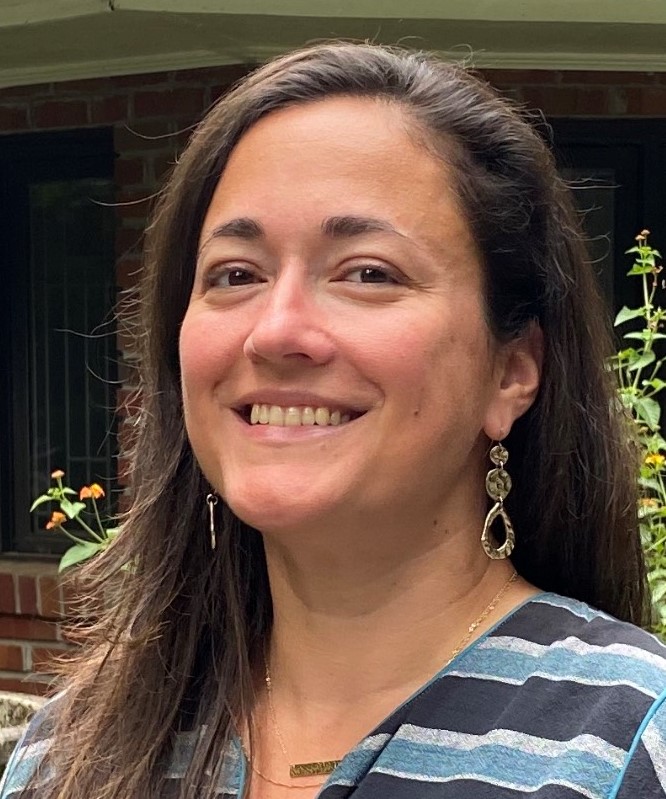 I am delighted to join Tapestry Public Charter School's rich community. Living and working in the area, I've had the privilege of watching Tapestry grow and make so much possible for children and families. I knew I wanted to be part of the mission.
This is my twentieth year in education. I hold degrees in English from Kennesaw State University, Comparative Literature from Emory University, and Educational Leadership from Creighton University. I've served as a teacher, department chair, and dean of students. My professional passions include mentoring young teachers, fostering equity and diversity, deepening literacy education, and developing restorative approaches to discipline.
My own family includes my husband, our son (5), our dog, our two cats, and our turtle. We love to travel, hike, cook, read, garden, and sing and play instruments. The capacity for meaningful relationships to change lives motivates what I do both at school and home.