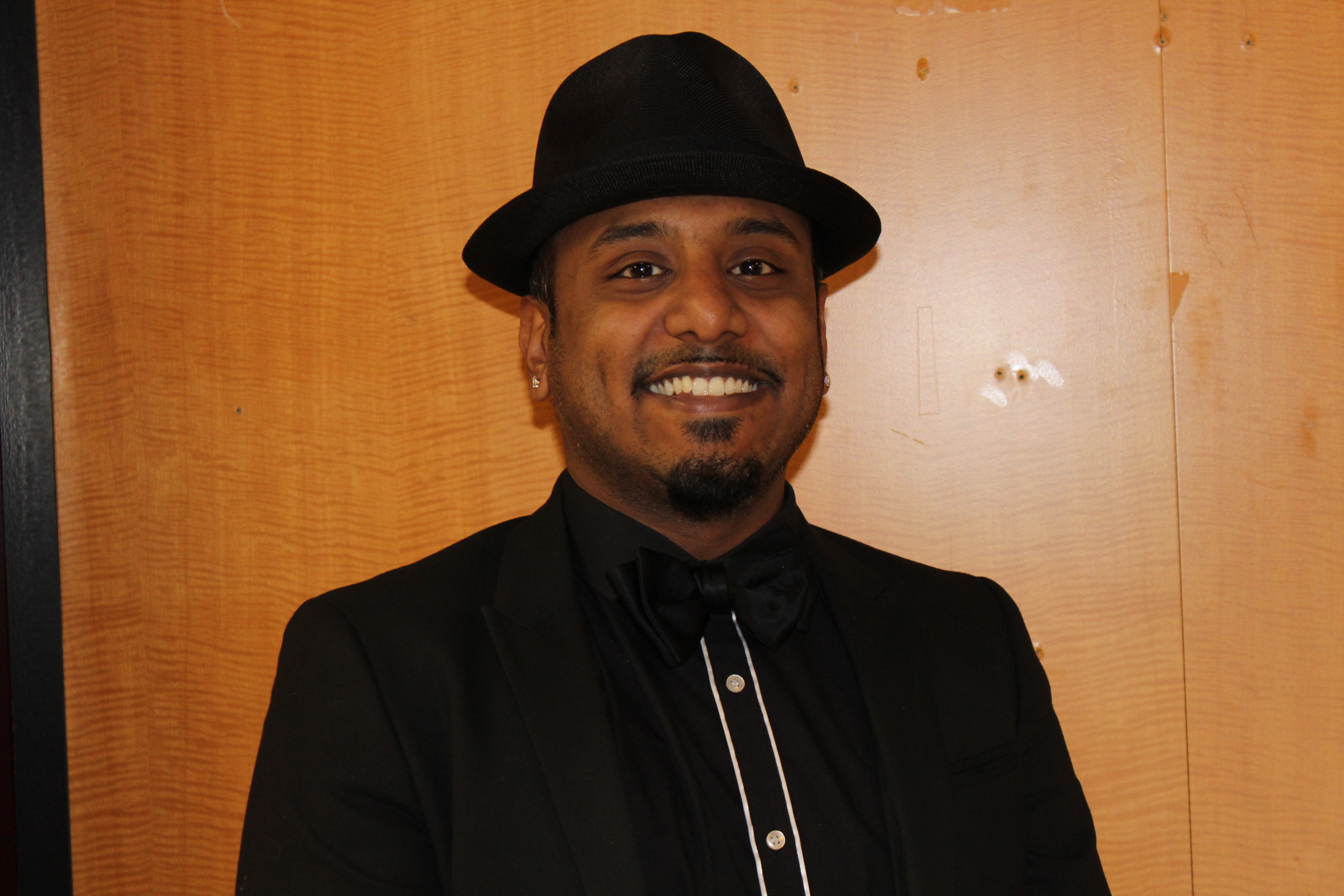 Pritul Patel is a native of the United Kingdom and a graduate of Clayton State University, receiving his Bachelor of Science Degree in Mathematics and Masters of Arts in Mathematics. After graduation, Mr. Patel attained employment and valuable experience in the current local school and university systems in Georgia. Mr. Patel started his teaching career over 10 years ago as a Supplemental Instructor at the collegiate level.
Mr. Patel has assisted many struggling students in reaching their goals and has helped each individual strive for something more. This experience has allowed him to work with many students experiencing various difficulties, including test anxiety, math anxiety and those with special needs and/or processing issues. Using differentiated teaching methods, he finds a way to relate to each individual's learning style.
In his spare time, Mr. Patel enjoys socializing with family, friends, and colleagues. Some of his hobbies include international travel, soccer, basketball, and attending the gym. As a published author, Mr. Patel is always conducting research projects in the area of graph theory and combinatorics.
Having resided in the Northwood's community for approximately 10 years, it means a great deal to be able to work and live in the neighborhood. He looks forward to a wonderful year here at Tapestry inspiring many of his high school students.