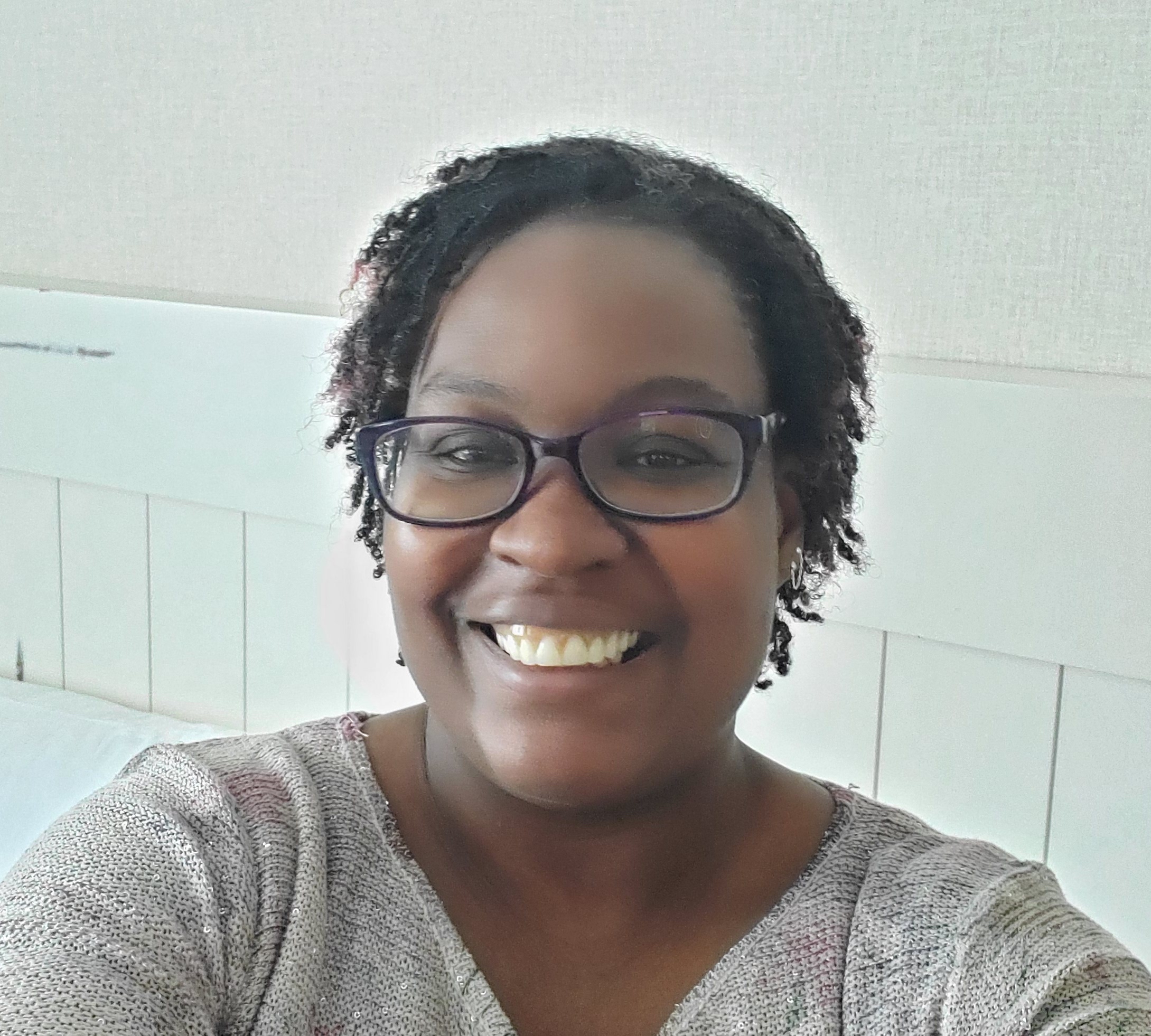 Hello, my name is Tina Burgess.
I am excited to enter another year of teaching here at Tapestry. I will be teaching ELA and Social Studies for 7th grade.
I was born in Jamaica West Indies and grew up in New York City. Before moving to Georgia, I spent eight years in Harford County Public schools in Maryland, first serving as a para-educator and behavioral interventionist in an elementary school, and later on in a school serving those with severe and profound disabilities. It was there that I developed my love and passion for teaching.
I completed my undergraduate studies in English Literature, concentrating in Secondary Education at Georgia State University. I then completed my Master's Degree in Human Services/Marriage and Family Counseling at Liberty University.
In my free time, I enjoy spending time with my husband, Rey, our two children, Peter and Nadya, and our three fur babies. I love learning new crafts such as "green woodworking," darkroom photography, and simply being out in nature. I look forward to a wonderful year guiding your children as they achieve success on an academic, social, and emotional level.